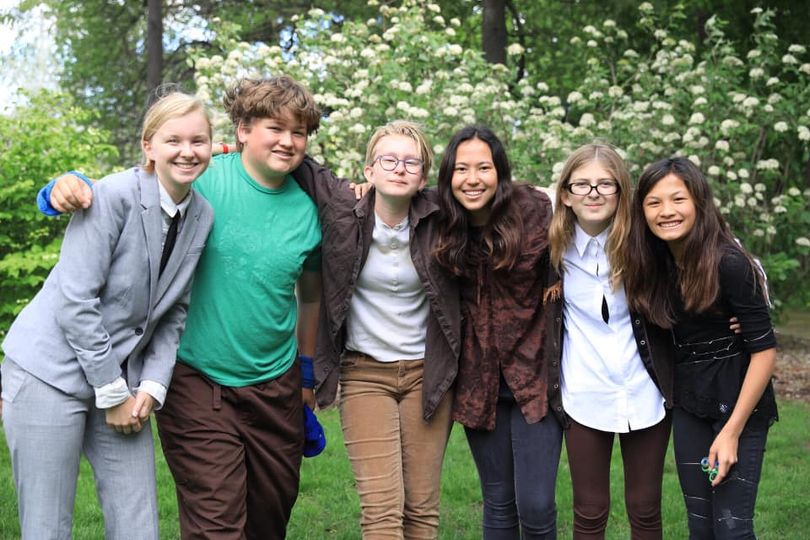 Welcome
Welcome to Coastal Region
Odyssey of the Mind
Regional Director
Welcome NEW Regional Director Carole Guinane!
Coastal OM is completely Volunteer Run
We are excited to have Carole Guinane as the new Coastal Regional Director. Odyssey has been a family affair with other family members part of the Omer family. She is an experienced Senior Leader and Health Care Executive and brings many of these talents to making the Coastal Region even better.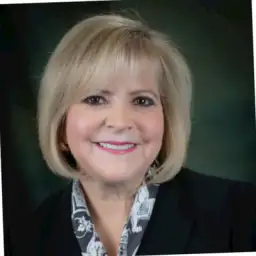 World Finals Team Photo
Odyssey of the Mind WORLD FINALS
Tournament Info
2022-23 Coastal Regional Tournament


RETURNS to the region
on March 4th
More details soon!
Judge/Officials
Judges and Officials have the best seats in the house!
Coastal OM is completely Volunteer Run
Each team has a judge/official volunteer.
Spont photo
Quick creative thinking
= Spontaneous FUN
Coaches
Coaches are the heart of Odyssey
Coastal OM is completely Volunteer Run
Make a difference by volunteering to coach a team of incredibly creative thinkers.
Teamwork
Collaboration of creative minds
= TEAMWORK & ONE-OF-A-KIND Experiences
Odyssey of the Mind is an international educational program that provides creative problem-solving opportunities for students from kindergarten through college. Team members apply their creativity to solve problems that range from building mechanical devices to presenting their own interpretation of literary classics. They then bring their solutions to competition on the local, state, and World level. Thousands of teams from throughout the U.S. and from about 25 other countries participate in the program.
"Creative thinking, in its purest form, is thinking outside the lines of "conventional" reasoning. When considering this, it should be no huge shock that a messy room containing items misplaced from their "conventional" locations would promote creativity. " (Elite Daily
NEW Season of Odyssey of the Mind!
This season Coastal Region of Odyssey of the Mind is excited to announce that we are returning to in-person events right here in the region. Get you Odyssey of the Mind membership at Odyssey HQ to get started. We are excited to be back!
JOIN!
Odyssey HQ Membership
This membership allows for one team per problem and division as qualified and no limit on primary teams. Teams on a Traditional Membership perform in an in-person Tournaments. Traditional memberships are purchased by a school and/or organization and more than one team can share a Traditional membership, while the Virtual membership is purchased by one team. There are various levels of Traditional Memberships starting at $290.
Single Traditional Membership – $290 (There are different levels of cost based on number of memberships purchased.)
and you must be sponsored by:
Individual Schools
More than 1 School Sharing Principal -register in school district name
Homeschools
Community Groups
College/University
---
Problem Synopsis
Take a look at the creative challenges waiting for teams for the 2022-23 Season.